Welcome to Alternative Health Concepts - we're glad you're here!
We're an education-based website all about healing ourselves naturally.   We don't believe in covering up symptoms with pharmaceuticals, but getting to the root of health issues through alternative methods, supplements and a healthy diet and lifestyle. Join us regularly on our articles and weekly webinars where we find for you the latest in alternative health news and all the movers and shakers on the front line.   Connect with us below and take the first step toward vibrant natural health!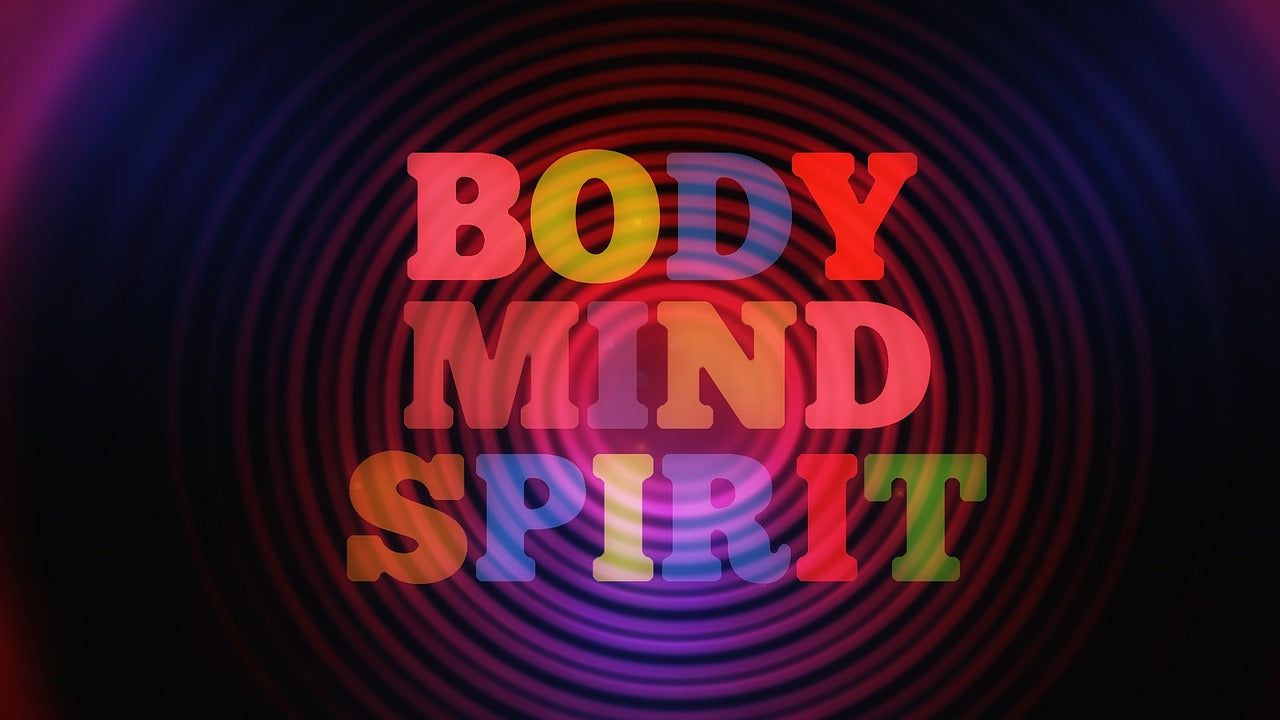 Being over-worked, maintaining a stressful relationship, enduring a hostile work environment or a thousand other woes of the common man, since the beginning of the modern era, have become lucrative income sources for psychiatrists all over the world. The individual,...
read more
Get Your FREE e-Book - The Secrets of Immune System Recovery
 Do you frequently catch colds and flu?
 Do you suffer from an autoimmune disease?
 Have you undergone or are you about to undergo cancer treatment?
 Do you have general malaise that you attribute to aging?
If you answered YES to any of these questions, your Immune System urgently needs help. Get our FREE eBook The Secrets of Immune System Recovery right now.
What Our Customers Say
I was diagnosed with Large Cell Lymphoma in 2008. I was encouraged to take BIOPRO in large doses to strengthen my immune system before starting my chemotherapy. It has been 5 year since my cancer treatment and i am well. I take the liquid BIOPRO-PLUS three times a month and have not suffered much from colds, flu or most everyday infections. Julie Kizerian California
I am so incredibly grateful for a product that has blessed my little girl's life to change so drastically for the better! She was diagnosed with Hashimotos Disease. Because of her condition, she has been told she can catch colds and sickness much faster than normal and it would affect her more than the average child. However, she is rarely sick, even when there's something going around at school. When she does catch something, she's over it quickly. I am amazed at how Biopro+ has helped our family! I don't dare to go without it!
Chelsi Kizerian
Utah
For many years I have had chronic sinus infections. I have had two very painful sinus surgeries. I started using Bio Pro nearly two years ago and the results have been excellent. My doctors commented on how well I looked, because my skin texture and color have improved dramatically. The occurrence of colds and flu dropped significantly as well. I will continue using Bio Pro. It has made a significant change in my health and life.
Terry Dickens
California
In 2005, I was diagnosed with Stage Three Throat Cancer. I had a tumor on my vocal cord. After twenty seven treatments of intense radiation and three chemotherapy treatments the tumor was gone. So was my immune system. I have been using BioPro-Plus monthly for eight years and I honestly believe that my continued use of the BioPro-Plus products is one of the reasons I am cancer free today. I would highly recommend the use of these BioPro-Plus products for anyone to help them through their battle with cancer. They helped me!
Don Luby
Missouri
Stay Connected by Subscribing Today
Get the Latest on Health – Join Our Mailing List!
We never share contact information.