It's another lovely day and we've got 5 more awesome alternative health sites for you with great articles and resources on holistic alternative health care.
Natural, alternative and complementary treatment methods and therapies are becoming the focus of today's health conscious population. Natural and alternative treatment methods are also called holistic methods, focusing on our overall health and wellness using some of the well-known natural methods such as herbs, massage therapy, yoga and meditation and also some of the less common methods such as aromatherapy, acupressure, acupuncture, that not only helps us to be disease free but also helps us to stay worry free, creating a sense of wellness for the mind, body, and spirit.
Here are 5 Alternative Health sites to help you learn more about holistic alternative health care with their articles and resources.
1. Natural Healers: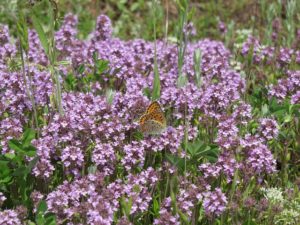 Natural Healers provide valuable and reliable information especially for alternative healthcare practitioners and prospective students of natural healing techniques. Here, students are able to search and compare schools of their desire and also find articles and resources to learn more about the fields they are interested in.
Articles we like from the Natural Healers:
2. Women to Women:
Women to Women is a natural health clinic and a website committed to natural women's health. This site publishes health articles regularly, and it also has a health library with a collection of articles in alphabetical order. Under their "Symptoms" section they have articles on various symptoms of diseases and the natural approach for addressing them.
Articles we like from Women to Women
3. Pathways to Family Wellness:
Pathways to Family Wellness is a quarterly online magazine which publishes articles and updates designed for parents, educators, practitioners and general readers interested in family well-being. They offer information in various forms such as videos, articles, and newsletters.
Articles we like from the Pathways to Family Wellness: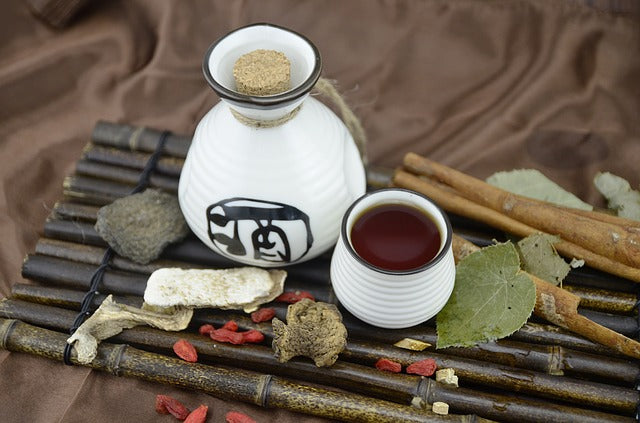 4. Alternatives for Healing:
Alternatives for Healing provides authentic information on alternative and holistic treatment methods. Their Resource Directory will help you to find practitioners, products, talks, classes, radio programs, retreat videos,  books, magazines, blogs, newsletters, & much more.
Articles we like from the Alternatives for Healing:
5. Holistic Vitality Center:
Holistic Vitality Center is a professional healthcare service provider that promote a holistic approach and strives to balance their patients energetically, biochemically and physically to maximize their health and vitality. They provide services like massage therapy, chiropractic care, nutrition therapy, and functional medicine among other treatment options. They post articles and videos on their website regularly to help their patients live better.   
Articles we like from the Holistic Vitality Center:
With this site, we have come to the conclusion of our issue this week. Hope you enjoyed our selection this week. Also, make sure to check out our previous issues with equally informative sites. We'll be back next week with another collection of 5 amazing alternative health sites. Until next time, stay well and stay healthy!
P.S: Join our FREE weekly teaching sessions on our live webinars and ask your health questions!
Source: Alternative Health Concepts
Related articles and Resources: